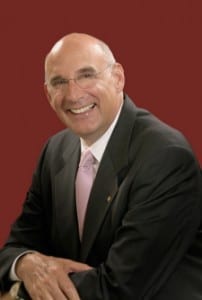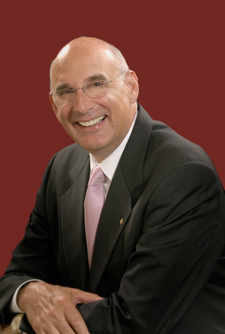 Dr. Theodore Hadgis graduated with honors from the University of Detroit School of Dentistry, and is a former Assistant Clinical Professor in Restorative Dentistry at his alma mater. He has published and spoken on many different dental subjects including Prosthetic Dentistry and Cosmetic Dentistry.
As an Accredited Member of the American Academy of Cosmetic Dentistry, and an LVI Fellow of the Las Vegas Institute for Advanced Dental Studies, Dr. Hadgis is one of a select few cosmetic dentists nationwide to have passed the arduous requirements for both of these awards. He combines neuromuscular dental techniques with state of the art cosmetic dentistry to treat TMJ and myofascial pain, while restoring a beautiful smile. He is unique within his field as the only Accredited member of the AACD who is also skilled in neuromuscular dentistry in the state of Michigan. He has had great success treating patients with a history of chronic headaches, neckaches and TMJ, by means of non-surgical orthognathic jaw repositioning.
Over the years, I have been privileged to treat many people from all walks of life, from our local community, many from all over Michigan, and some who have flown in to see us from distant parts of the country. I am proud to have been able to serve them all. Through continuing education and state-of-the-art equipment, we are able to offer you and your family the high level of care you're looking for. My team and I will give you a warm welcome and our ongoing commitment to your dental health.
Dr. Hadgis is a devoted husband and father of three sons, and enjoys golfing in his spare time. He is a past president of the Grosse Pointe Rotary Club, and remains an active member with perfect attendance for over 30 years.