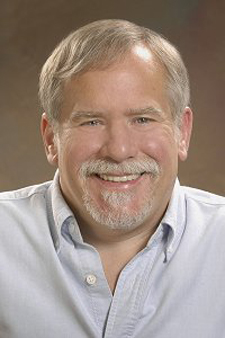 I had lots of decay and I was tired of having headaches. The first dentist I went to wanted to take everything out.
Thankfully, I came to Dr. Hadgis, my sister's doctor. He said my teeth could be saved. He did a full mouth reconstruction.
The man is an artist! I get a lot of compliments, I smile more and I feel better.
Dave – Retired