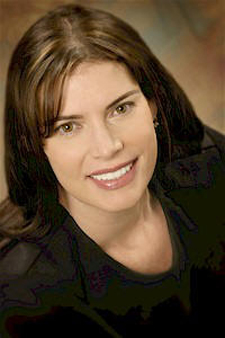 Due to a medical condition, my teeth were rapidly deteriorating and my jaw was out of alignment, causing facial pain and headaches. I knew after watching Extreme Makeover on television that something could be done to help.
I went on-line and researched my options. Dr. Hadgis had the credentials I was looking for and once I met him, I knew his personality and approach would work too.
Dr. Hadgis gave me a full mouth restoration. Now my teeth, my gums and my bite are healthy. Dr. Hadgis gave me reason to smile again!
Dawn – Tech Support, Telecommunications