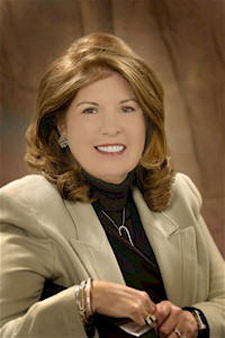 A few years ago Dr. Hagis enhanced my smile with veneers and the difference was dramatic.
Ted is an artist at heart and it shows in his work. My new smile is so natural looking and attractive – strangers comment on it all the time, which always floors me.
Whenever people ask me if I think they should do it I tell them, yes – do it! It's better than a facelift, do this first. The difference will astound you.
Diane – Retired