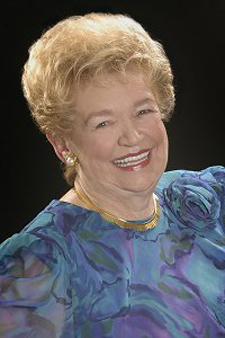 I loved to smile, but I was holding back because my teeth were becoming short and worn down. I would put my hand over my mouth when I smiled or laughed and that just wasn't like me.
I had been a patient of Dr. Hadgis for years and I trusted him completely because he has always been careful, considerate…just out of this world!
He gave me a full mouth reconstruction – implants and veneers. Now I smile all the time! I tell everyone to come here! Dr. Hadgis is an excellent doctor.
Elly – Retired