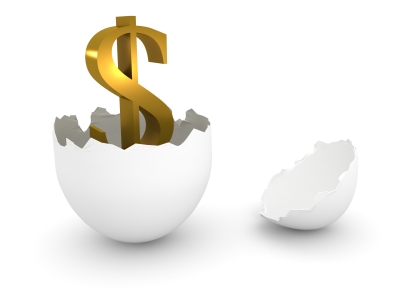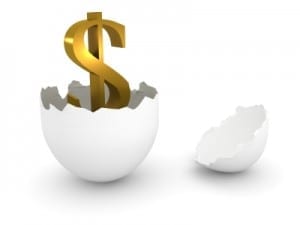 When you are looking for dental care, be very cautious about using cost of services as a factor. In this economy, we all want to get the most for our money. But going with cut-rate dentistry services almost always means cut-rate results, for which you will pay in pain and additional treatments over the long run.
You should never compromise quality of care to save a few dollars for your initial treatment. Chances are good that if you use price instead of credentials to choose your dentist, you will be unhappy with the results if you require anything more than the most basic maintenance.
When you go to an accredited cosmetic dentist like Dr. Hadgis, you may pay more than you would if you went to a general dentist. Dr. Hadgis has pursued extensive post-graduate training, from the some of the most prestigious institutes of higher dental education in the world. His fees reflect that expertise and training, as they should.
Dr. Hadgis uses only top-quality materials in his practice. This is not elitism, but a practical understanding of the dangers of trying to use substandard materials to save money in dental treatments. Horror stories abound on the Internet about price-shopping for dental care.