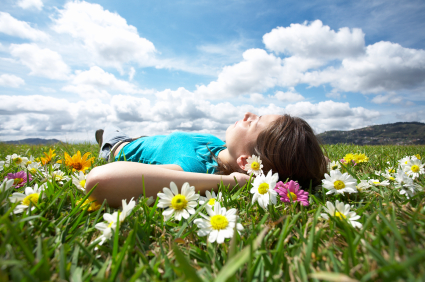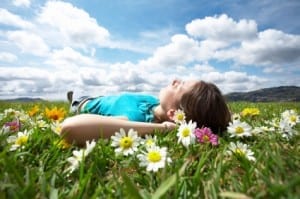 "Sleep dentistry" is a lay term for sedation dentistry. Our page on sedation dentistry can help you decide if this might help you get the dental care you need without anxiety. Dr. Patel can offer solutions to help your dental treatments become much more pleasant experiences.
And while many people call it "sleep dentistry," it is actually conscious sedation. You aren't unconscious, but awake. However, you may not remember any of the appointment, so it may seem to you like you were asleep.
For patients who are at-risk for stroke, or who have heart disease or epilepsy, conscious sedation is an excellent choice to make dental treatment safer. Lessening the anxiety of the experience greatly reduces the chances of the patient having a catastrophic health event during treatment.
Sedative Medication – Cautions and Effects
Before administering the sedative medication, Dr. Patel and his team will first take a thorough case history to make sure the medication is safe for you to take. If you are currently on certain antifungal or antidepressant medications, the sedative medication may be contraindicated for you. Women who may be pregnant should not receive oral medications for conscious sedation.
The most common side effects are what you might expect from a sedative: sleepiness, drowsiness, dizziness and difficulty with coordination. Occasionally, some patients experience nausea. For your safety, you must have someone drive you home from your appointment.