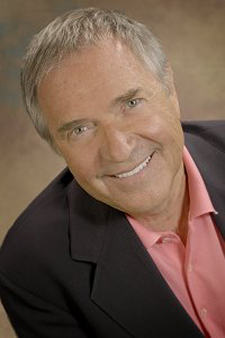 I have known Dr. Hadgis for over twenty-five years. In fact, I met my wife in one of his chairs! She was my hygienist.
I had veneers, but the technology has changed so much in the last twenty years. The materials used for my old veneers weren't as good as the new materials available now so I decided to replace them.
Dr. Hadgis is an excellent dentist with a passion for perfection. He is continually taking courses and adding to his knowledge. He doesn't rely on old information – you can certainly see that in the improvement in my smile!
John – Retired, Golf and Travel