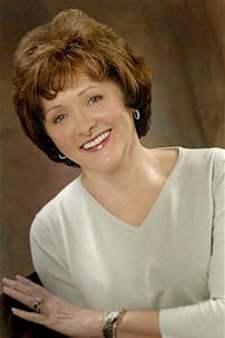 I used to have severe jaw pain. In fact, I had just about every symptom in the book when it came to bite-related pain and none of the dentists I saw ever said anything about it until I met Dr. Hadgis.
He knew immediately what my problem was. He corrected my bite and I feel 100% better. I look better too.
Dr. Hadgis is so knowledgeable and professional. His team is amazing too. Coming here is just a great experience.
Judi – Registered Nurse