Shawn-Dental Assistant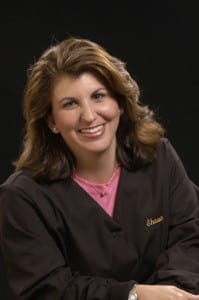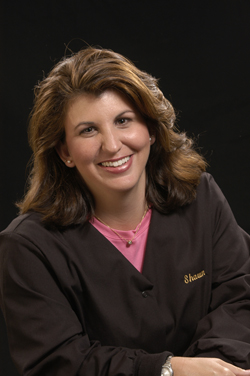 Shawn discovered her love for dentistry in high school. She was involved in a dental co-op program and was surprised by how rewarding she found it. That experience was her first step in a successful dental career. After high school, she took dental assisting courses in college, as well as post graduate courses at the Las Vegas Institute for Advanced Dental Studies. The most satisfying part of her job is knowing she is a part of changing someone's life by giving them a new smile. She has been with Dr. Hadgis for 28 years. In her spare time, Shawn loves playing tennis, swimming, and reading.
---
Carolyn-Dental Hygienist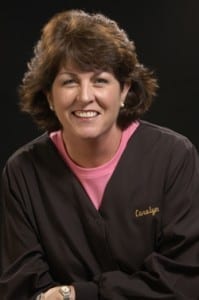 Carolyn has been a hygienist for 35 years, 15 of them with Dr. Hadgis. She first developed a love for the dental field while working for her dad after school in his dental clinic. She particularly loves educating patients and making a difference in their oral health and general well-being.
Carolyn has three daughters, a son-in-law, and two gorgeous grandsons. In her spare time, she enjoys reading, exercising, and going on outings with friends.
---
Martha-Dental Hygienist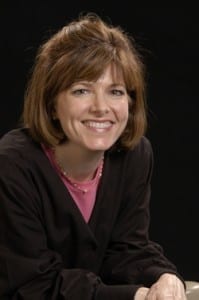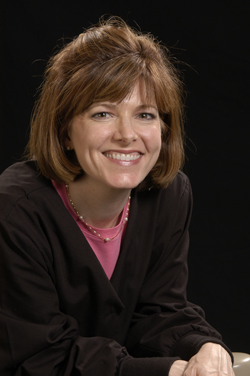 Martha's very first job was as an after school dental assistant in Dr. Hadgis' office. She stayed in this position for several years while she obtained her bachelor's degree at Wayne State University. She worked in the business world for a few years, but really missed the dental environment. As a result, Dr. Hadgis wrote her a letter of recommendation. She entered the University of Detroit. There she received a bachelor of science with a certificate in dental hygiene. Her favorite part of her job is the personal interaction with the patients. She loves getting to know them and helping improve their dental health.
In her free time, she loves taking long walks, shopping online, and watching movies. Martha and her husband have been married since 1995, and have a miniature schnauzer named Kirby.
---
Jan-Office Administrator
Jan and Dr. Hadgis married in 1975 and have been a team ever since. Both are passionate about providing excellence in care and service to all patients. She earned a Bachelor of Science in Business Administration from Jacksonville University and has been office administrator for over 35 years, bringing the same level of expertise to the running of the office that her husband brings with his skills as a dentist. "It is a joy to witness a patient's happiness with their beautiful new smile and improved function."
In her personal life, Jan enjoys golf, walking, movies, and reading. She and Dr. Hadgis are parents to three terrific sons. One of their sons, Dr. Craig Hadgis, has recently joined their office as an orthodontist.